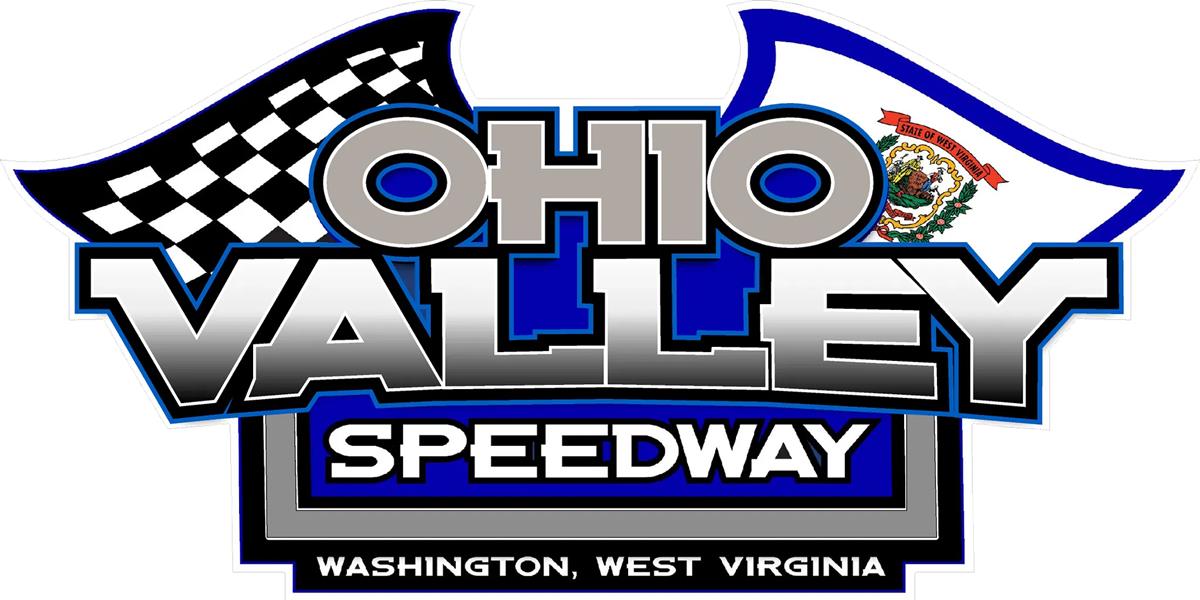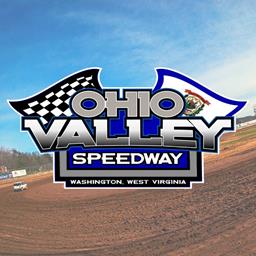 1/10/2023
Ohio Valley Speedway
---
Ohio Valley Speedway Changes Ownership and is Purchased by Rich Michael, Jr.
Washington, W.Va. (January 10, 2023) – Ohio Valley Speedway is gearing up for a new season, but this time, under new ownership.
Rich Michael Jr., of Ischua, NY, has purchased the track, after operating as the track's co-owner for several years.
"Ohio Valley Speedway provides a sense of community for not only the racers, but the fans as well, and I'm looking forward to continuing this atmosphere for years to come" Michael Jr. said.
Michael Jr. isn't an unfamiliar face to the dirt track racing community. Beginning his racing career in 1989, in the hobby stock category (now known as pure stocks), Michael Jr. has raced at over 100 tracks throughout his career, spanning from Canada to Florida to Nebraska and everything in between. He has picked up over 450 feature wins and more than 25 track championships throughout his career as well.
As a long time racer himself, Michael Jr. has an understanding of track operations and the love of dirt track racing, which makes him excited to operate the Ohio Valley Speedway starting in the 2023 season. Michael Jr.'s experience at other tracks has allowed him a wide breadth of knowledge that he plans to bring back to continuously improve his own.
"Last season, I commuted from New York to West Virginia every race at Ohio Valley Speedway. While living six hours away could present some challenges, the dedicated Ohio Valley team makes the distance throughout the week possible," he said. "We've all heard the phrase 'teamwork makes the dream work,' and I'm thankful for the team of staff members that makes this dream possible."
Looking ahead to the new season, track-goers can expect updated safety features, including a completed fence on the backstretch and replaced pieces of guide rail. New additions to the track include an updated PA system and a more family-friendly concession stand menu.
The 2023 racing schedule will be released early spring, but track-goers can expect something similar to past years. Memorial races, including the Greg Schilling Memorial, Keith Barker Memorial, and Pete Smith Memorial will remain in this year's schedule.
For more information, visit the Ohio Valley Speedway Facebook page or website.
About Ohio Valley Speedway
Ohio Valley Speedway is a fast 3/8th mile dirt track located just south of Lubeck, WV on Rt. 68 South at Wadesville Road. For schedule, online tickets, rules or more information visit the website at www.raceovs.com and be sure to follow the 'Valley' at https://www.facebook.com/ohiovalleyspeedway for all the latest news and events or by calling 740-350-6800.
---
Submitted By: Brooke Buchanan
Back to News